China Chronicles 4.25- A Day of Panda-ing
You ever get those days where you wake up, mope around for a bit, then fall back asleep, and then end up not doing anything productive for the whole day? Yeah, that was me today. I think I'm finally sick-free, but I think I must have slept half the day away today. It's not a super great feeling because I usually would much prefer to feel productive, but once I get trapped in bed it's hard to get out. I had my second chinese flute lesson today (which I hope to blog and explain further… at some point), and managed to make a trip out to the gym, so I have that going for me, but it's hard to believe the day's pretty much over.
So what do I do with the rest of my time? Look up cute pictures of sleeping pandas, of course: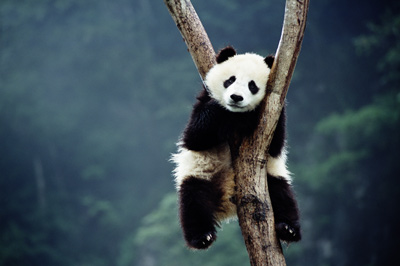 I also encountered two videos that I thought were absolutely fantastic. One of them reminds us of a valuable life lesson, the other reminds us that Frozen videos will never, ever stop showing up on YouTube.